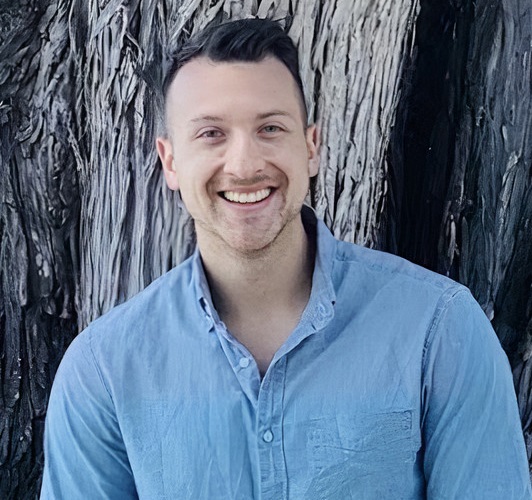 Hi, I'm Alex Vincent.

A senior front-end engineer with a full stack background.

I build Web Applications

Old school Jquery/Bootstrap through modern React/Redux.

... and dabble in Mobile Applications.

Android/iOS through React Native.

I'm also a hobby game developer

Kind of a geek if you ask me

... with an agile leadership background.

Ship it!
READ MORE